Our maternal support program aims to empower caregiver
Providing access to a range of comprehensive support services for at risk mum's and caregivers is important for supporting the health and wellbeing of familes in the province. Often there are limIted aduaqate support services for low- income caregivers. Our aim in offering access to services that are designed to support caregivers from pregnancy onwards is to ensure that young children have the best starts in life and caregivers are empowered with access to quality support and services.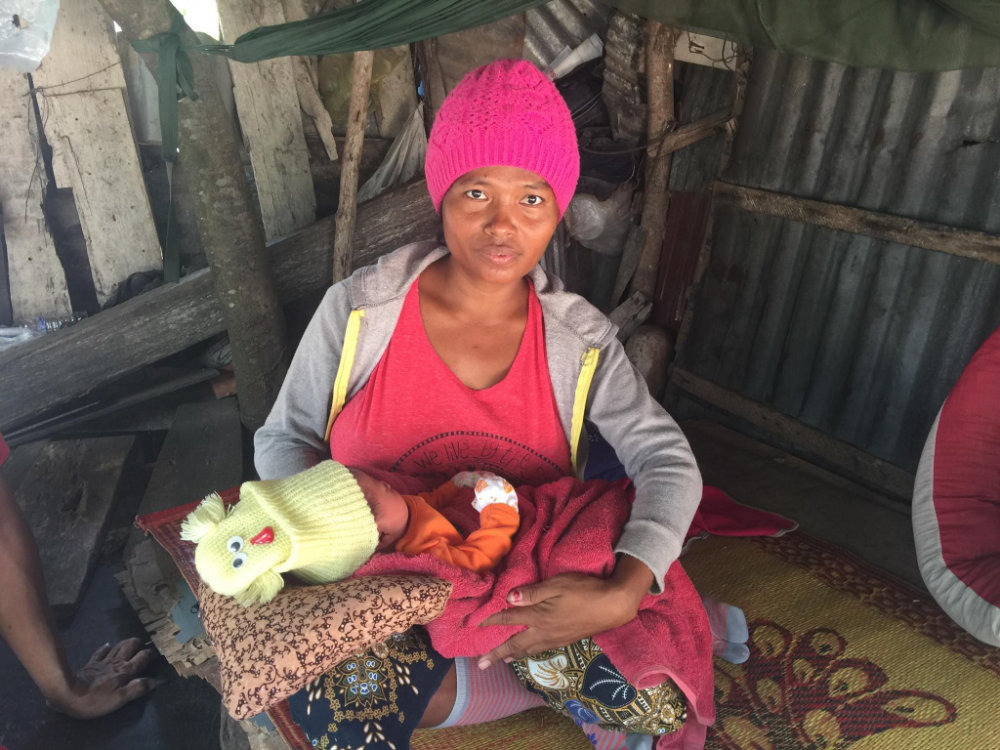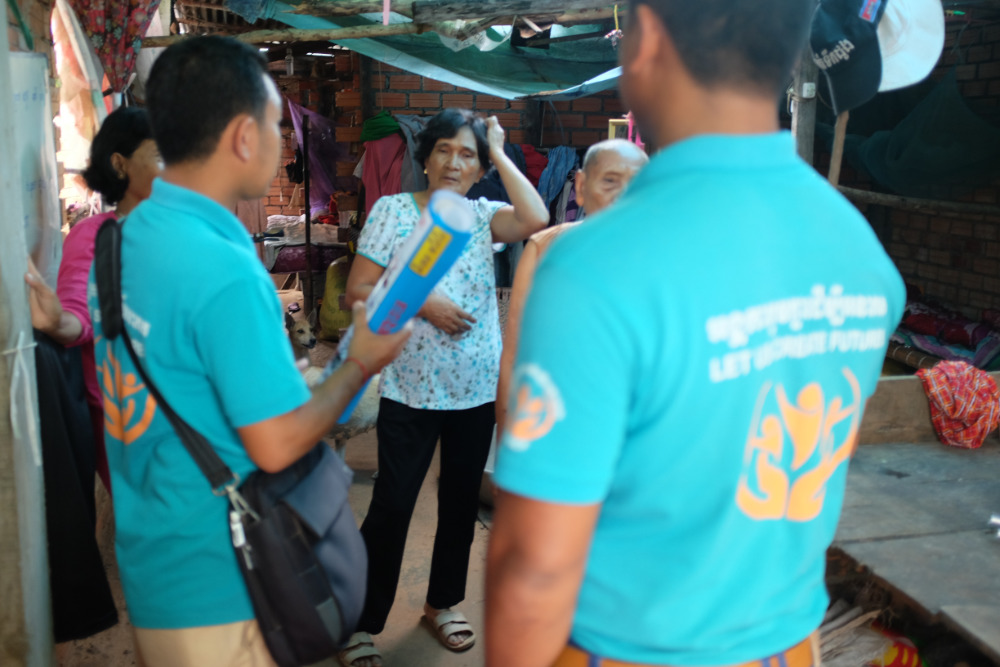 Our outreach team work together with vulnerable families within the province. The aim of outreach support is to empower caregivers with a range of services that will improve the health and wellbeing of families with young children. Our team listen to caregivers and focus on providing access to:
Emergency support

Home support

House repairs

Health support

Nutrition support

ECD support
Skill development opportunities
Birth registration support for infants
Our program is committed to the ongoing development of health support services for vulnerable families. We are committed to our ongoing work with the community and the provincial Department of Health to develop the quality and scope of our health support program. The following services are currently available:
Emergency medical liaison, referral and support for both pregnant and new mothers
Pregnancy support packages and clinic coordination and liaison
Water and sanitation solutions and guidance
Guidance and support for the birth registration of newborns
Advice and support for the vaccination of young children
Emergency nutrition supplementation packages
Home resource packages for caregivers
The initiative supports mothers and expectant mothers within the community. The gathering provides women caregivers with the opportunity to meet and participate in an interactive educational forum. The group has been designed to be a sustainable support platform for women within the province. Monthly meetings in focus communities aim to unify and engage women in a safe, inclusive environment for open discussions about motherhood.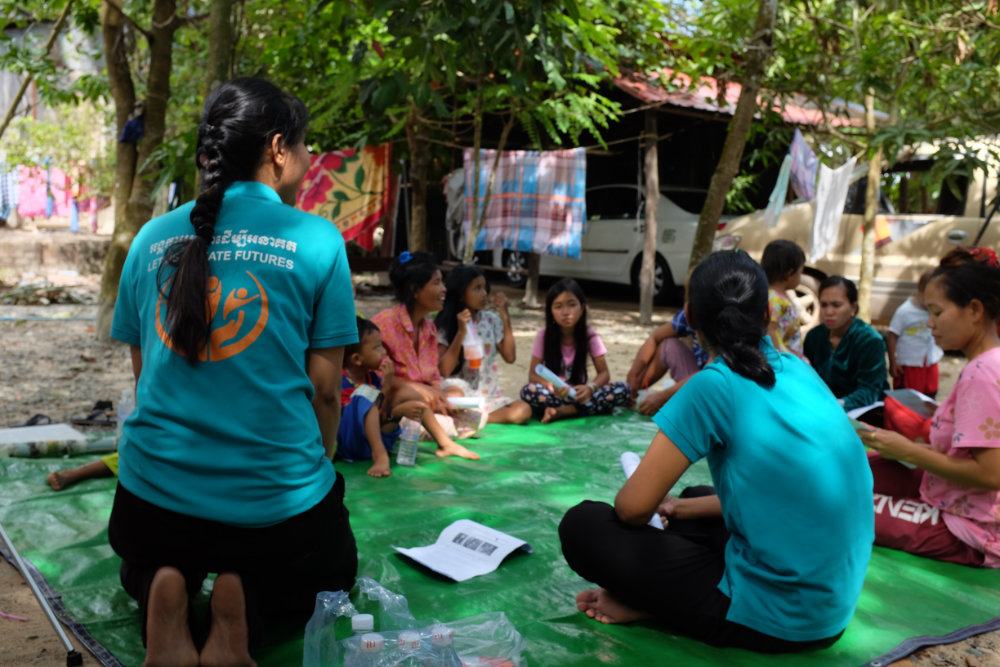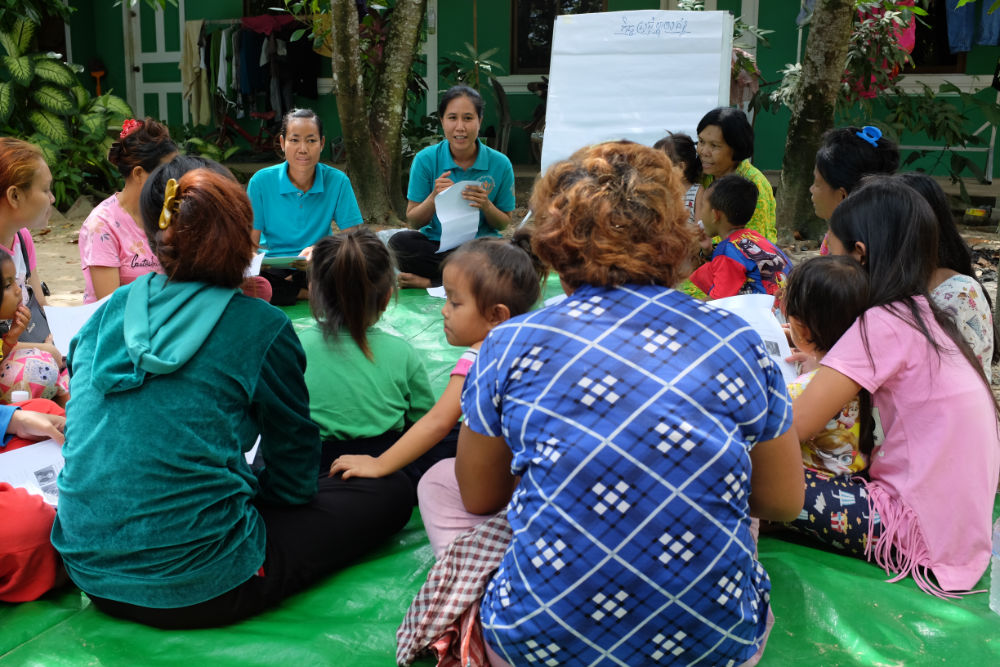 SMALL SCALE FARMING EMPOWERMENT INITIATIVE
At a provincial level, the organisations small-scale farming empowerment initiative focuses on enriching the well-being of the community in Preah Sihanouk. The small-scale empowerment initiative has been developed to increase the scale of food sustainability and bridge gaps in income generation over a five-year cycle. Families with young children that meet assessment criteria will have an opportunity to access a startup package and 12 months of ongoing support for small home horticulture or animal husbandry venture. The ventures are designed to empower families to develop new skills; access improved nutrition and secure sustainable income.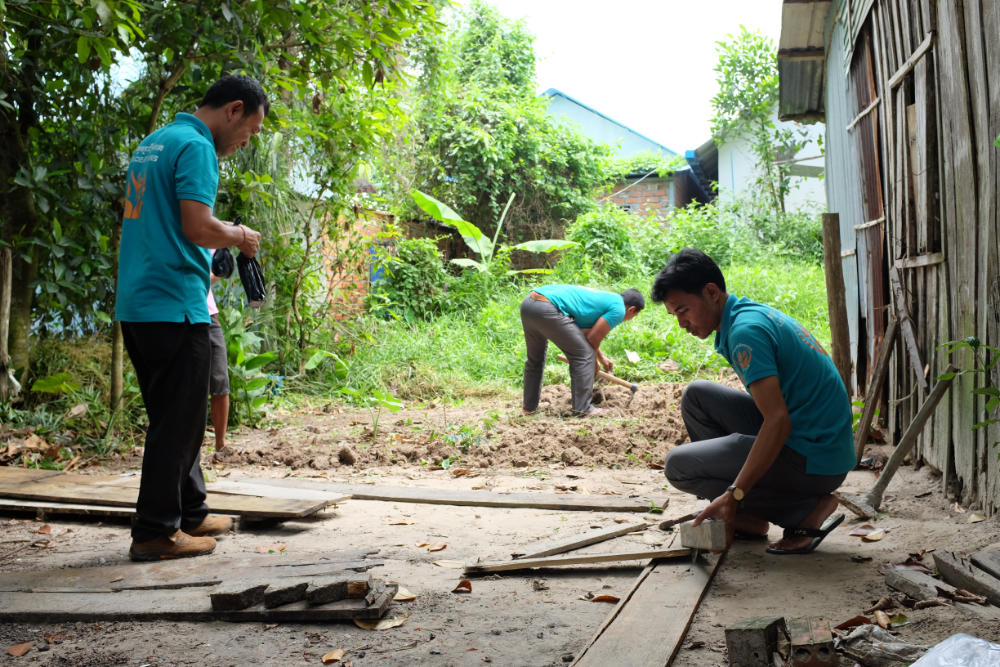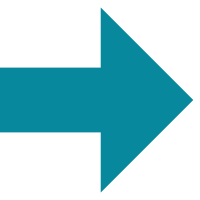 Providing low-income families with safe child care options during work hours is essential to ensure that families can focus on education and also work to earn income. Often mothers or older siblings are required to stay home during the day to provide care to young members of the family. Our outreach team works together with caregivers to develop a childcare plan that best needs each families needs.
All community including mothers can access interactive workshops throughout the year. The workshops seek to build community knowledge in areas that include early childhood development, child rights and health and sanitation.