We believe in empowered mothers, youth and children who can live in peace as healthy and prosperous citizens.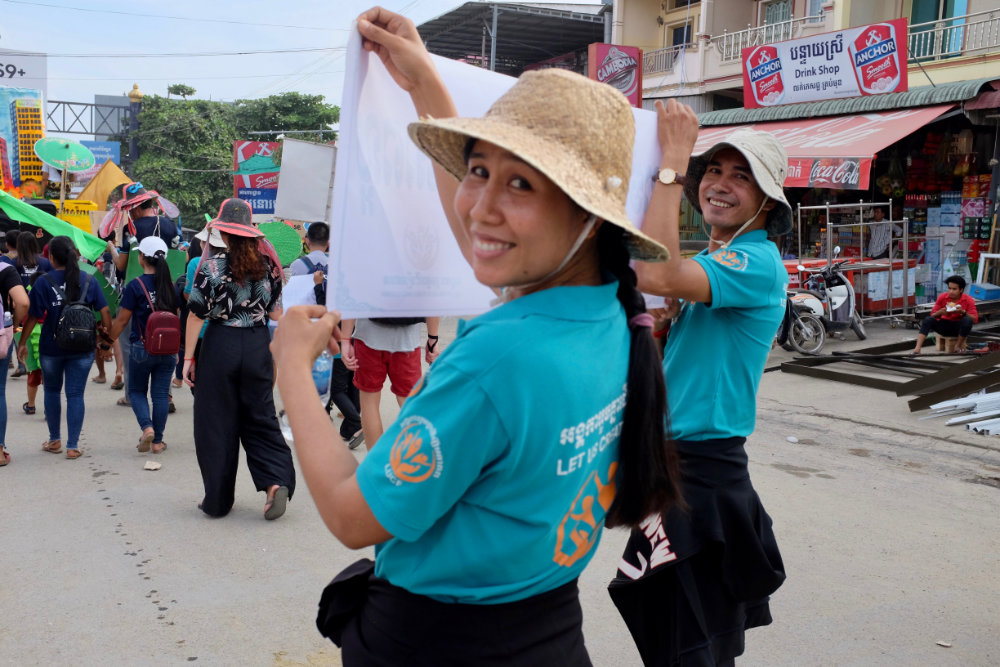 Let us Create Futures is dedicated to improving the quality of health and education for vulnerable mothers, children and youth in Kampong Som, Cambodia. We offer access to safe environments and specialised programs designed to encourage community participation and collaboration in building better futures. Programs provide early childhood education, nutrition, sustainable food support, youth guidance services, antenatal support and services for care providers at all stages of parenthood.
Provision:
Children have the right to adequate standards of living, healthcare, education and services, and to play and recreation. These include a balanced diet, a warm bed to sleep in, and access to schooling.

Protection:
Children have the right to protection from abuse, neglect, exploitation and discrimination. Including the right to safe physical environments that nurture the evolving capacities of children and are conducive to healthy child development outcomes.
Participation:
Children have the right to participate in communities and access specialised programs and services.